History of GKFS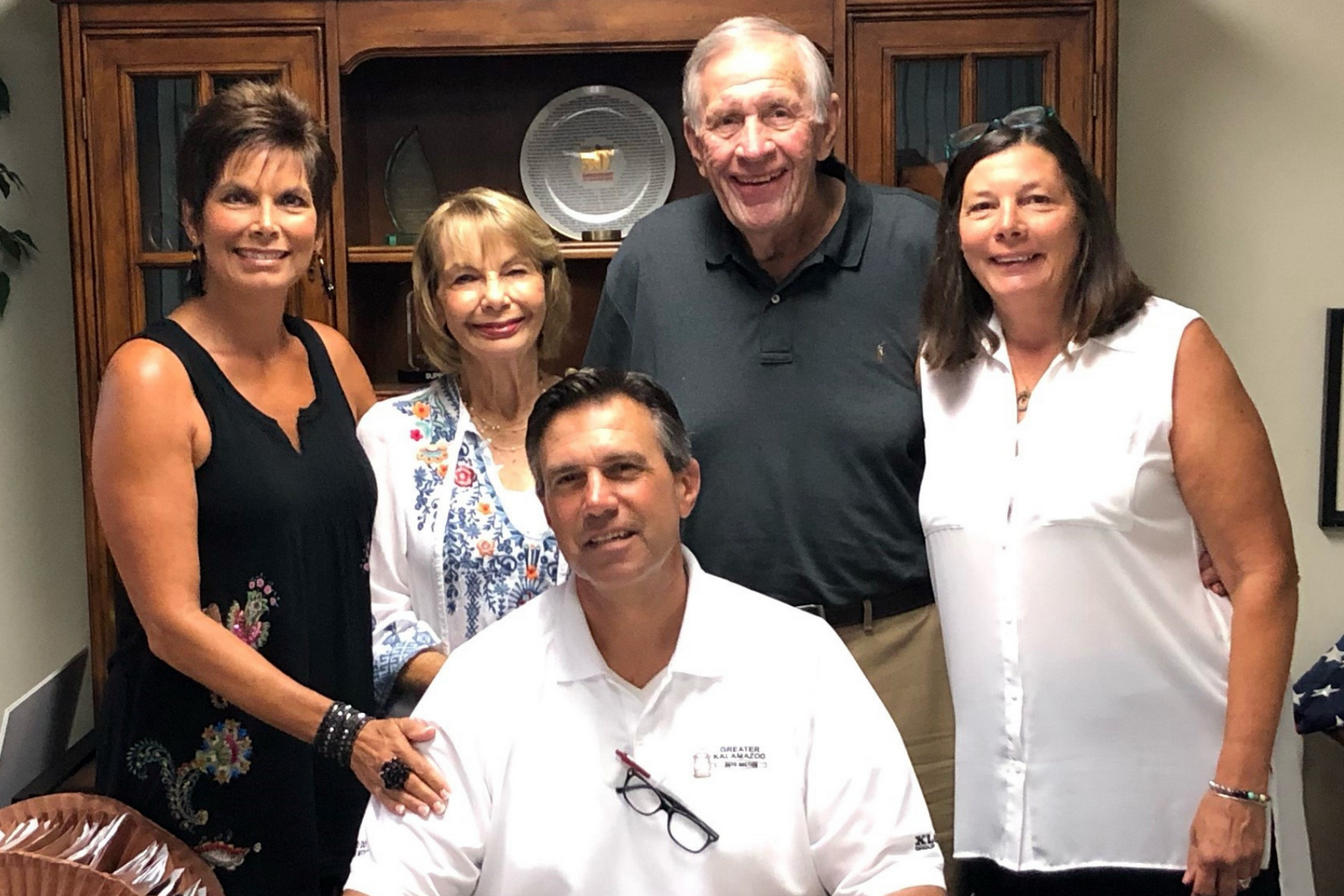 Greater Kalamazoo Financial Service (GKFS) is owned and operated by the DeVries family who started the Greater Kalamazoo Auto Auction over 40 years ago. GKFS was founded on the principle of enabling the success of dealers when buying and selling cars - plain and simple.

What started as a small, auction-based floorplan has now matured into a full-fledged multi-milion dollar business servicing over 100 dealers. Even with more than 16 years under our belt, we continue to strive to provide family-oriented service while still competing with corporate-owned floorplan companies.

To us, you're not just another account number in the computer, you're family. And around here, family means a whole lot.